Selling on eBay is easy with
Sell It

.

Sell It makes it easy for individuals and businesses to turn their unwanted stuff into cash by selling it on eBay.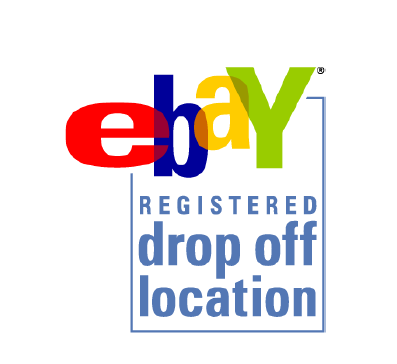 We handle the entire eBay auction process so you don't have to! We'll professionally photograph your item, write descriptive copy about it, and list it on eBay. Then we'll take care of answering questions from prospective buyers, collecting payment from the winning bidder, safely packing and shipping the item, and customer service after the sale. After your item sells, we send you a check! Best of all, because we get paid only when your item sells, it costs you nothing to try.
Turn old memories into new money.
The average household has over $2,000 in unused items, just gathering dust. Sell It's Pickup Service helps you turn those old items into cash. Simply arrange a pickup time for your items you'd like to sell, and we'll do the rest.
Empty your store or warehouse...and fill your pockets.
Are you a local retailer or small manufacturer with excess inventory? Or a business with surplus office or manufacturing equipment? Sell It's Business Services will quickly and discreetly sell your items in the world's most efficient online marketplace--and at a much greater value than you would receive at a local closeout sale.
Give us a try and see for yourself why Sell It is the easy way to sell on eBay!
With more than 100 million registered members, eBay is the worlds' largest online marketplace and Sell It can help you sell items in thousands of categories. Some examples include:
Antiques, toys, and collectibles
Designer clothing, shoes and accessories
Electronics (computers, mp3 players, etc.)
Digital & Vintage Cameras
Event Tickets - Sports, Concerts, etc.
Designer jewelry and watches
Entertainment memorabilia
Musical instruments
Sports equipment and memorabilia
Vehicle parts and accessories



Cypress California Location:
Phone 562-938-9500

Email: info@sellitlb.com
Ebay Id: sellit.ca025
Now Offering Free Local Pickup
If you have office equipment, excess inventory in your warehouse, items in storage or a any quantity of items at home, we'll stop by and pick them up. This new service makes it convenient for you. Pickup location must be within Long Beach or Cypress area. Items we will accept must have an individual minimum eBay value of $50 or more. Please call us for more information.